Fire & Security
Call Free Now 0800 292 293 0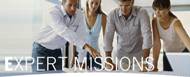 Our Experts Mission is to provide - Smart, Simple and Effective Solutions ...

CALL US NOW
0 800 292 293 0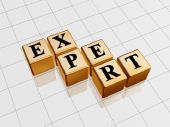 Have a question?-
Ask the Expert for.. Our Free Advice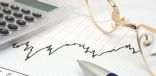 Need help or assistance? -
Book the Expert for... Our Free Quotation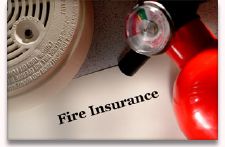 Fire and security
We provide fire safety solutions for domestic and commercial properties.
Our aim is to be flexible and to bring you the best technology and design in order to protect your most prised possessions.
With over 10 years of experience we are here to provide you with highest standard of system equipment at competitive prices, manufactured by reputable companies.
Landlord Best Practice
To ensure your tenants are safe from fire and carbon monoxide (CO) we recommend that you fit your alarms to the British Standards: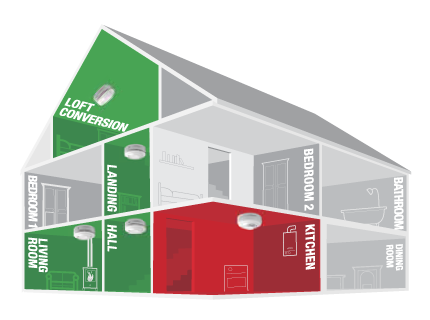 Grade D – mains powered alarms with built-in battery back-up
Category LD2 – alarms installed throughout the hallways, landings and high risk rooms (living room and kitchen). A heat alarm should be installed in the kitchen with optical smoke alarms being used in other locations.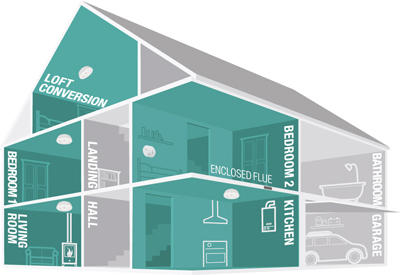 The standard states that a CO alarm should be fitted in:
Rooms that contain any fuel burning appliances – such as an open fire, gas cooker or boiler
Rooms where people spend the most time – such as a living room
Rooms where people sleep
Any room that has a flue running through it
A smart solution – for your protection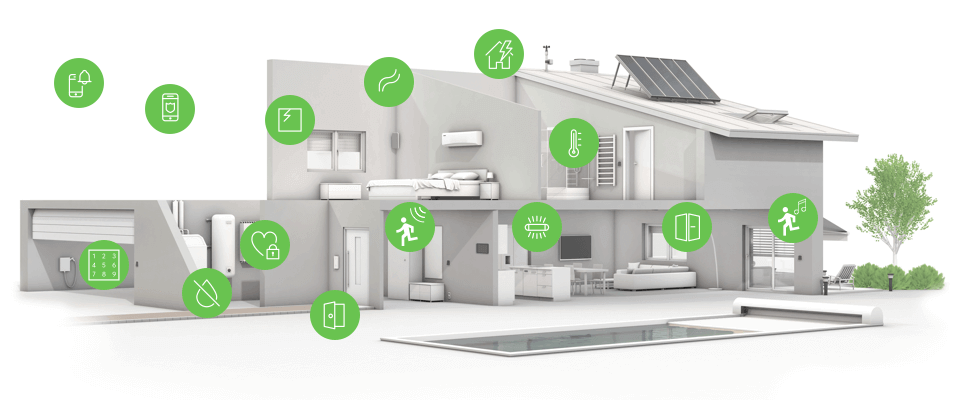 A Loxone Smart Home can take care of a myriad of security requirements with products that can perform multiple functions. You can realise smart security features with our Motion Sensor and Door & Window Contact or realise extra functionality by making use of products from our security range.
Copyright 2007 © All rights Reserved