Computer division
Call Now 0800 292 293 0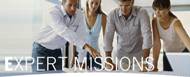 Our Experts Mission is to provide - Smart, Simple and Effective Solutions ...

CALL US NOW
0 800 292 293 0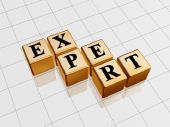 Have a question?-
Ask the Expert for.. Our Free Advice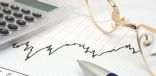 Need help or assistance? -
Book the Expert for... Our Free Quotation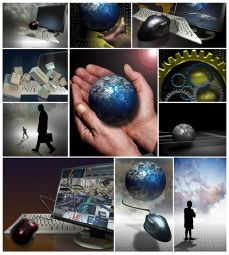 Welcome to our Computer an Network Support Division
We aim to provide complete technology solutions to the business needs of small to medium size companies.
This can include Personal Computers, Servers, Networking and e-business solutions - anything from diskettes to wide area networks.
Typically our customers are businesses with no dedicated IT specialists.
We work as your virtual IT department, with everything from your long term IT strategy, down to the logistics of purchasing and installation.
The Computer division was established in 1994 in the form of self employed professional initially, served customers in the West End of London. The company has it's ups and downs during the years and suufer many transformations.
Now, based in Streatham, London, Expert Express Ltd offers IT solutions to customers in Greater London, as well as locally in Streatham and the surrounding area.
Our emphasis is on providing a total solutions. We take existing business problems or challenges and build information technology solutions around them.
The majority of our solutions are built using industry standard hardware and software, so you do not need to be at the bleeding edge of technology to get the best from it.
Our involvement does not stop once we have installed a system. We are regularly in contact with our customers to make sure they are getting all that they need from their system. We also keep them updated of any new possibilities for exploiting their investments.
Please review some of our most popular services by reading bellow.
Copyright 2007 © The Template Store -
CSS Templates
All rights Reserved