Computers & Network
Call Free Now 0800 292 293 0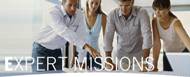 Our Experts Mission is to provide - Smart, Simple and Effective Solutions ...

CALL US NOW
0 800 292 293 0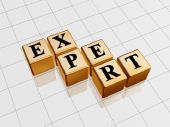 Have a question?-
Ask the Expert for.. Our Free Advice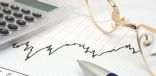 Need help or assistance? -
Book the Expert for... Our Free Quotation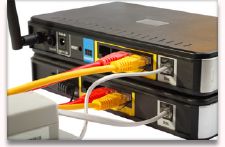 Welcome to our Computer & Network devision
We offer IT support for small and medium size businesses.
Our experienced staff carry out a full diagnostic of your equipment in order to discover and allocate any problems.
We can help with malicious Virus software removal
We carry out site visits or take your products back to our workshop.
Our services include:

• Virus removals
• Parts replacements
• Broadband installations

• Router & firewall configuration

• Computer setups
• Administration & Management
• Software installations

• System Monitoring

• Hardware installations
• Network setups

• Site visits

Copyright 2007 © All rights Reserved